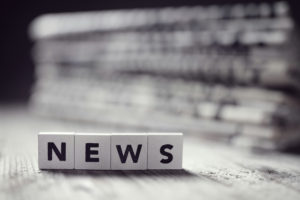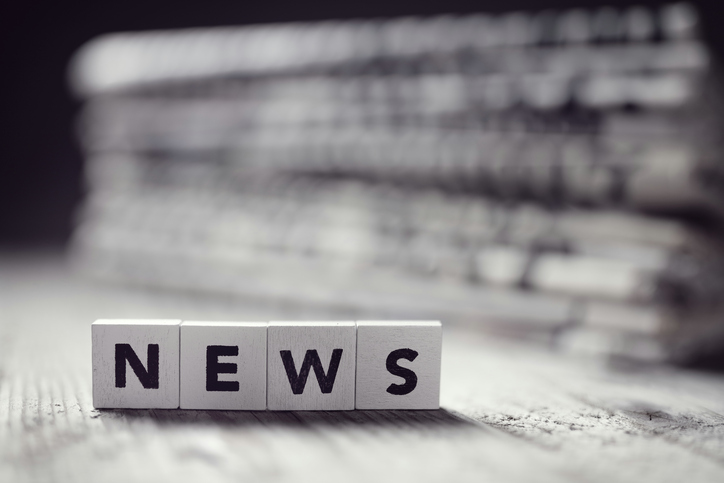 The National Institute on Retirement Security submitted a response to a column published in The Wall Street Journal regarding pensions provided to state and local employees.
NIRS writes that it is disappointing to read a column that is "littered with inaccuracies and intentionally conflates multi-employer pension plans with state and local retirement plans to further an anti-pension agenda."
The response also says that "inventing and repeating inaccurate and alarming data does not help advance the retirement dialogue. Instead, let's focus on facts: state and local pension plans are built to last and enable essential public workers to retire with dignity after a career serving the public. Meanwhile, many of the 15 million working and 11 million retired employees of state and local governments already have made large sacrifices to keep their retirement systems strong."
Read the full response here.