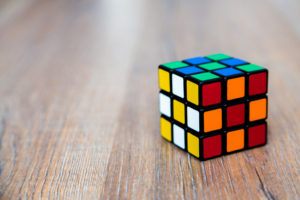 In a new Marketwatch column, NIRS executive director Dan Doonan writes that retirement has become a Rubik's Cube for most Americans.
"So many factors impact how much one is able to save during their working years, and there are even more considerations as one tries to spend down their nest egg so they don't run out of money. From stock-market volatility to fluctuating interest rates to escalating health, housing and long-term care costs, retirement is fast becoming an unsolvable puzzle for most Americans."
Read the full column here.