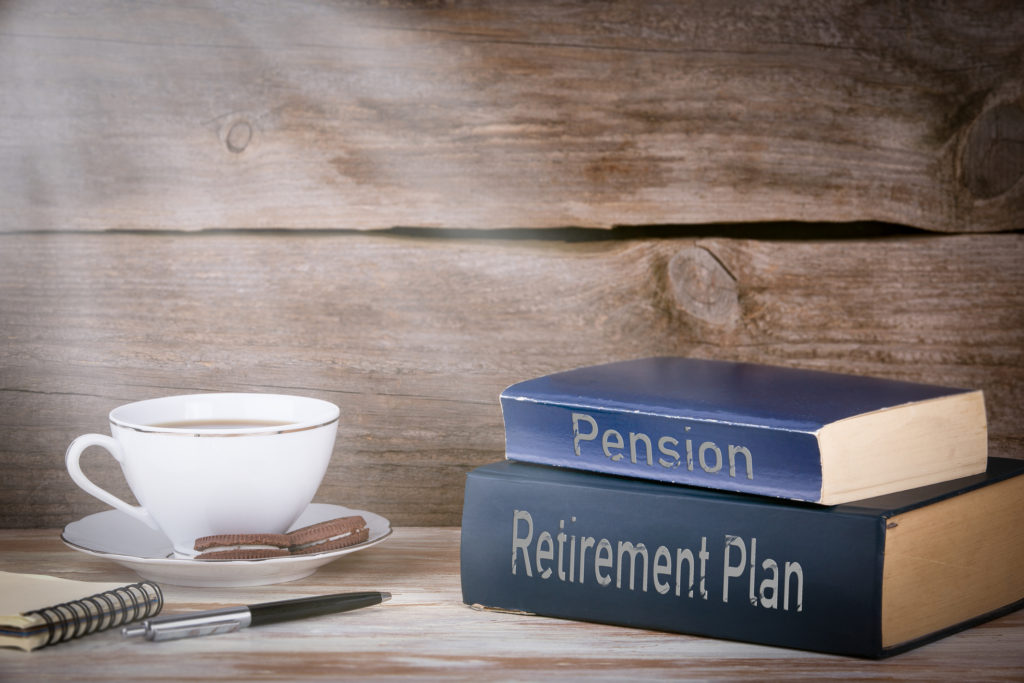 NIRS has developed a "Pension Resource Guide" to provide interested parties with factual information and data on the important role that pensions play in our economy.
The Guide includes:
"Pension Basics" presents key facts about how pensions work—how benefits are earned, how pensions are funded, and how investment decisions are made. It also provides data on the number of Americans with pensions.  Download here.
"Why Pensions Matter" discusses the characteristics of pension plans that make them attractive to employees, employers, taxpayers, and the broader economy. Download here.
"Strong Public Pensions for Today and Tomorrow" identifies practices that can enhance the long-term sustainability of public pension plans through the integration of funding, investment, and benefit policies.  Download here.
"Case Studies of State Pension Plans that Switched to Defined Contribution Plans" present summaries of past changes made to several state retirement systems that made the switch to a defined (DC) contribution plan from a traditional defined benefit (DB) pension. The case studies cover West Virginia, Michigan and Alaska. Download the Case Studies here. Download the Powerpoint here.
The Guide also includes: