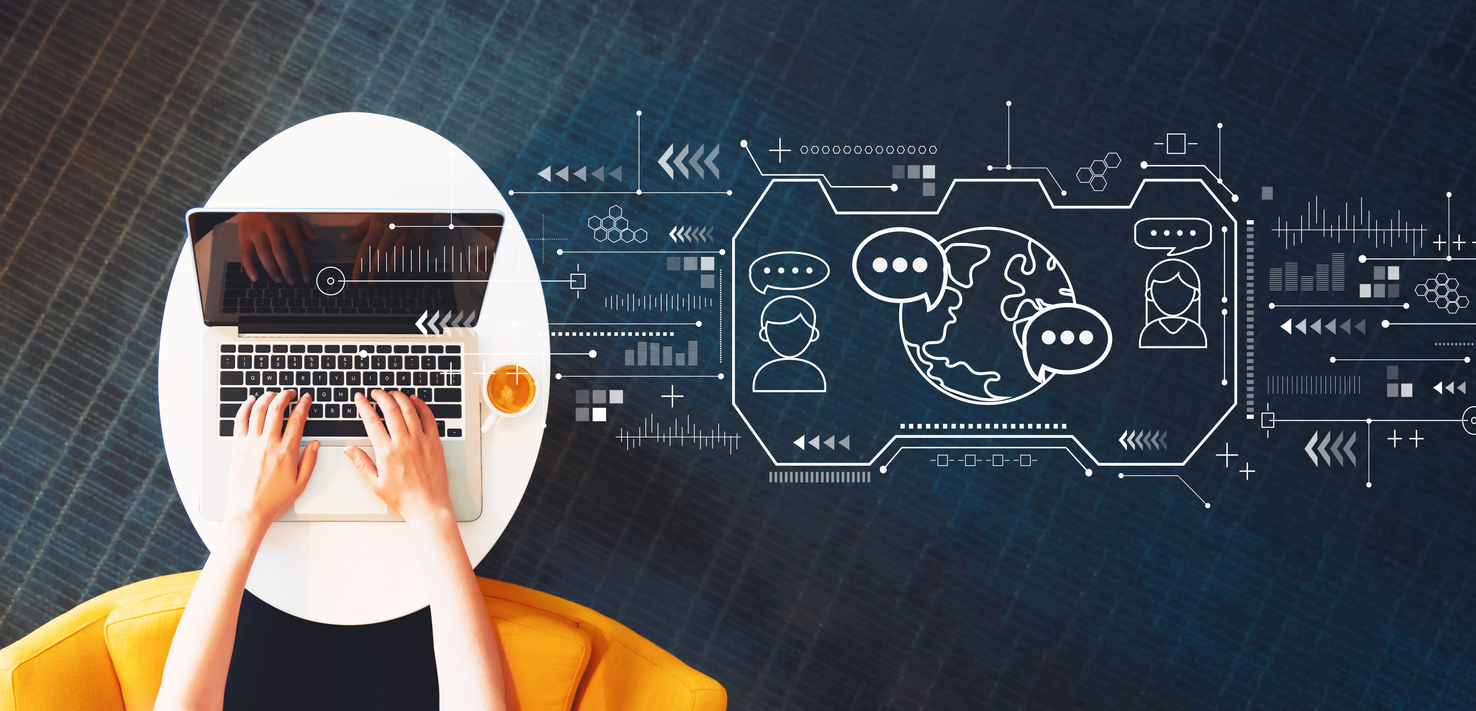 In an effort to keep retirement leaders informed on a range of retirement issues, we are hosting a series of webinars with timely, relevant information.
**Please note that webinar replays regarding NIRS research reports can be found on each report's research page.
---
Upcoming Webinar
Stay tuned for more webinars coming soon!
---
Past Webinars
Thursday, May 12th at 2:00 PM ET | Engaging Plan Participants to Improve Retirement Readiness. With the proliferation of defined contribution and hybrid plan designs, employers are reimagining how to engage participants with the knowledge and resources to effectively plan for retirement. During this webinar, Ashley Nabors, Assistant Treasurer for Financial Empowerment with the Tennessee Department of Treasury, shared information on RetireReadyTN. This program is an innovative approach to measuring retirement readiness, creating a comprehensive customer service experience, and designing targeted communication and outreach strategies to improve retirement security.  Watch the webinar replay.  Download the presentation.

Wednesday, April 13, 2022 at 2:00 PM ET | Managing Cybersecurity Risks in the Retirement Industry. This webinar offered a discussion with practicing professionals on the impacts of cybersecurity risks and threats to the retirement industry. Topics for risk mitigation strategies included risk transfer (such as acquiring cyber insurance), how to conduct an incident response approach, and the legal ramifications if proper controls are not set. Moderating the discussion was be Peter Dewar, President of Linea Secure, a cybersecurity firm in the retirement industry. Participants included John Rosenburg, Information Security Officer of New York State Teachers Retirement System (NYSTRS) and Adam Griffin, Privacy and Cybersecurity Attorney with Maynard Cooper.

Tuesday, April 5, 2022 at 2:00 PM ET | Innovative Public Pension Funding Strategies. The National Institute on Retirement Security (NIRS) and the Conference of Consulting Actuaries (CCA) recently announced three submissions as winners of the new award competition: Innovative Public Pension Funding Strategies.  During this webinar, Ellen Kleinstuber, an award judge, chief actuary with Bolton, and CCA president, moderated a presentation by representatives from each winning submissions:

The Cost of Stability: A Case Study by Robert (Andy) Blough, FSA, EA, MAAA, FCA and Seth Stock, MBA. Read the funding plan here.
Risk-Based Funding Policy by Bill Winningham, Michelle Boyles, Aaron Shapiro, and David Kent. Read the funding planhere.
Reserve Fund Stabilized Contribution Policy—A Model Public Pension Funding Policy by David Draine. Read the funding plan here.
Wednesday, November 18, 2020, at 2:00 PM EST | Listen/watch a webinar replay of a discussion of the future of healthcare, retirement and other social insurance programs with Jacob S. Hacker, Ph.D., who serves on the NIRS Academic Advisory Board. Dr. Hacker is Director of the Institution for Social and Policy Studies and the Stanley B. Resor Professor of Political Science at Yale University. He shares his thoughts on the results of the recent election and what he sees as the key dynamics of the policy agenda relating to healthcare and retirement in 2021 and beyond.
\