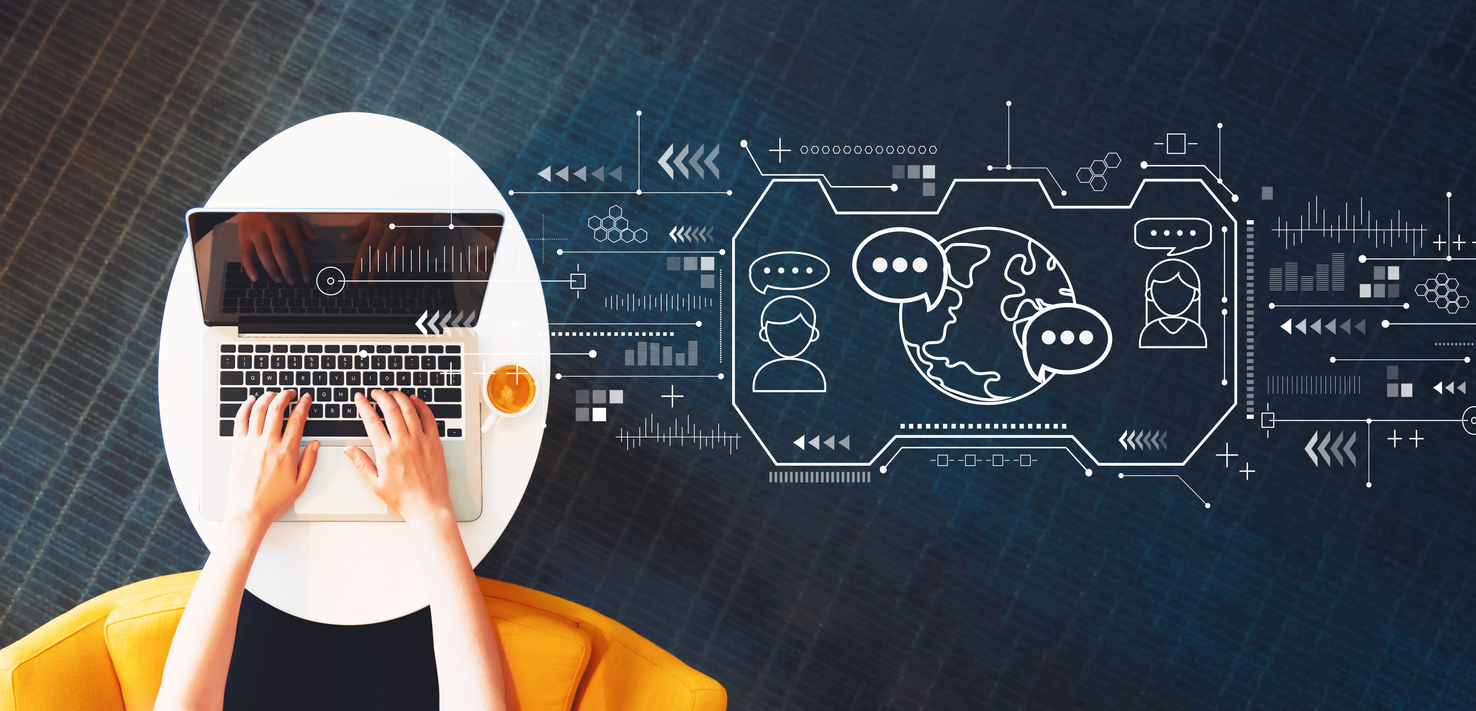 In an effort to keep retirement leaders informed during the COVID-19 crisis, we are hosting a new series of webinars with timely, relevant information on the economy and retirement. Each webinar is listed below, and we invite you to register at no charge.
**Please note that upcoming webinars and replays regarding NIRS reports can be found on each report's research page.
Wednesday, June 3rd at 11:00 AM ET | Join us for a webinar with Baillie Gifford, where experts will provide an update on COVID-19 and learnings from other countries' responses. The session also will provide an update on the current economic situation, the impact on financial markets, and the current investment environment.
---
Past Webinars