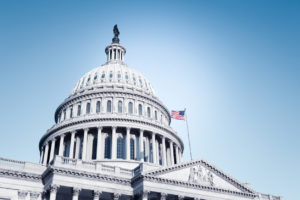 REGISTRATION IS NOW OPEN!
On March 2 – 3, 2020, NIRS will hold its 11th Annual Retirement Policy Conference, 2020 Vision: The Future of Retirement, at The Westin City Center in Washington, D.C.
This event is exclusive for NIRS members. If you aren't currently a member and are interested in attending, please fill out a member application or email Nicole Dascenzo at membership@nirsonline.org to learn more about becoming a member of NIRS.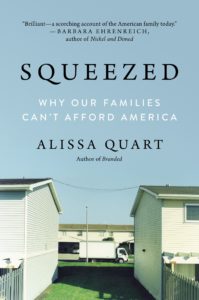 The conference will open with a networking reception on Monday, March 2, from 5:30-7:00pm at The Westin City Center.
On Tuesday, March 3, NIRS members will hear from retirement policy experts and thought leaders from across the country on key issues facing retirement security and the solutions to fixing these problems.
Best-selling author Alissa Quart will be the keynote speaker for this conference. She will provide insight from her book, Squeezed | Why Our Families Can't Afford America, and will discuss systemic reasons why the middle class is going broke.
We will also feature panel conversations with retirement experts and thought leaders, including:
Beyond the Wage Gap: The Factors Harming Women's Retirement Security & How to Fix it
The Importance of Pensions in Small Town America
The Intersection of Public Pensions & Workforce Management