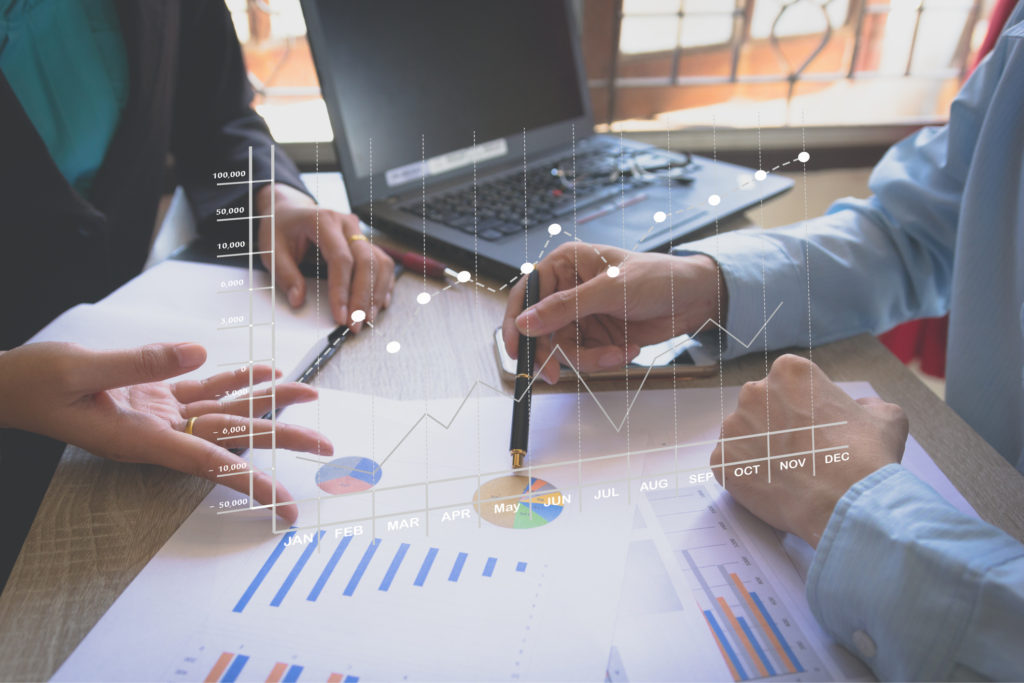 The National Institute on Retirement Security develops Fact Sheets to help inform retirement security  decisions.
State-Facilitated Retirement Savings Plans: Overwhelmingly Supported by Americans Fact Sheet shows that across party lines, Americans think state retirement plans are good ideas. Download the fact sheet.
Public Pension Plans Honor Those Who Served in Military Services Fact Sheet provides information on how state retirement systems go exceed requirements under the Uniformed Services Employment and Reemployment Rights Act of 1994 (USERRA) to strengthen retirement security for employees who served in the military. Download this fact sheet.
"Pensions by the Numbers" and "Who Has a Pension" Fact Sheets were published To help provide information and context about the role of pensions in providing retirement readiness.
Download the Pensions by the Numbers fact sheet.
Download the "Who Has a Pension" fact sheet.
In partnership with AARP and NRTA, NIRS has developed a series of state-by-state fact sheets for the public employee and teacher retirement systems across the country.
These fact sheet present an overview of how pensions work, background information about each state's retirement systems, and state data from cornerstone NIRS research including Pensionomics 2014 and The Three Rs of Teacher Pension Plans.
Select a set of state-by-state fact sheets to download using the links below:
Alabama
Alaska
Arizona
Arkansas
California
Colorado
Connecticut
Delaware
Florida
Georgia
Hawaii
Idaho
Illinois
Indiana
Iowa
Kansas
Kentucky
Louisiana
Maine
Maryland
Massachusetts
Michigan
Minnesota
Mississippi
Missouri
Montana
Nebraska
Nevada
New Hampshire
New Jersey
New Mexico
New York
North Carolina
North Dakota
Ohio
Oklahoma
Oregon
Pennsylvania
Rhode Island
South Carolina
South Dakota
Tennessee
Texas
Utah
Vermont
Virginia
Washington
West Virginia
Wisconsin
Wyoming