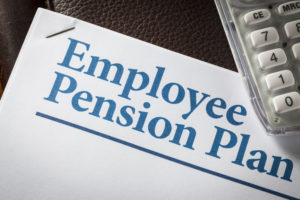 In a new Forbes column, Dan Doonan writes that the United States is not the only nation facing a retirement savings crisis. He says that many advanced, post-industrial democracies are struggling with similar challenges presented by an aging population. And just like in the U.S., these countries may have a variety of different retirement savings plans offered to workers.
Canada, a nation with which the U.S. shares many characteristics beyond a common border, is one of these nations. One thing Canada has in common with the U.S.: strong defined benefit pensions. The strength of Canada's defined benefit pension system (and of pensions in general) is detailed in an important report from the Healthcare of Ontario Pension Plan (HOOPP) called The Value of a Good Pension. The researchers at HOOPP identify five value drivers of a good pension: savings, fees and costs, investment discipline, fiduciary governance, and risk pooling.
Read the full column here.