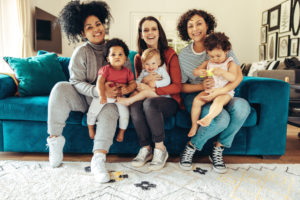 We've all heard the old adage, "A mother's work is never done." From surviving sleepless nights with a newborn, to navigating the tumultuous teen years, to gently guiding adult children through life's challenges, a mother's job is forever.
Another complexity for mothers is safeguarding their family's financial security while also saving enough for their own retirement so they aren't a burden on their children. Unfortunately, financial security in retirement is increasingly precarious for most Americans, especially women.
As we celebrate Mother's Day, here are three things mothers need to know about retirement.
Read Dan Doonan's Forbes column here.