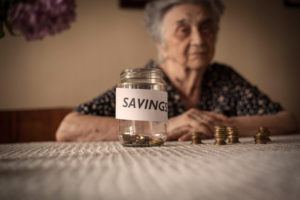 In a new Forbes column, NIRS Executive Director Dan Doonan writes that most working Americans will continue to struggle to achieve retirement security because the ownership of financial assets is highly concentrated among the wealthiest.
He explains that a new analysis, Stark Inequality, examines the role of race in financial asset ownership. Boomer, Gen X, and Millennial white households own the vast majority of financial assets, while Black and Hispanic households hold only a sliver.
Read the full column here.