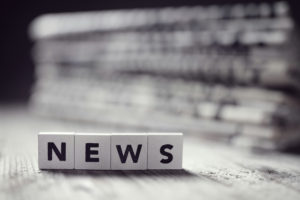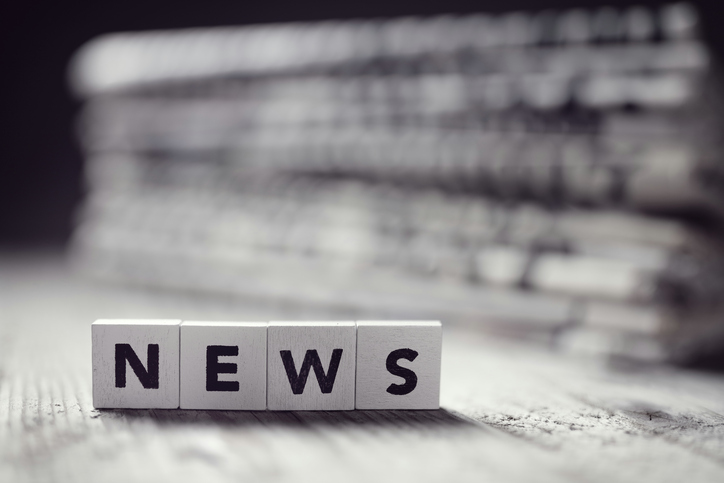 NATIONAL INSTITUTE ON RETIREMENT SECURITY NAMES EXECUTIVE DIRECTOR
Retirement Expert Dan Doonan to Lead Research and Education Efforts
WASHINGTON, D.C., February 14, 2019 – Dan Doonan has been selected to lead the National Institute on Retirement (NIRS), a non-profit, non-partisan retirement research organization located in Washington, D.C. Doonan will assume the role of executive director beginning on March 11, 2019.
Doonan will serve as NIRS' third executive director. He follows Diane Oakley, who is starting the next phase of life that should be available to all working Americans – a secure retirement.
He comes to NIRS after serving as a senior pension specialist with the National Education Association. Doonan began his career at the Department of Labor, and then spent seven years performing actuarial analysis with Buck Consultants in their retirement practice. His experience also includes positions as a research director and labor economist.
"As evidenced by his diverse experience, Dan is an outstanding fit to lead NIRS' research and education mission. He has a deep knowledge of pension and retirement issues, and he is passionate about ensuring all Americans are financially secure in retirement," said Dick Ingram, NIRS board chair.
Doonan will attend the upcoming NIRS retirement policy conference scheduled for February 25 – 26, 2019, in Washington. D.C. to engage with NIRS members and retirement thought leaders.
The National Institute on Retirement Security is a non-profit, non-partisan organization established to contribute to informed policymaking by fostering a deep understanding of the value of retirement security to employees, employers and the economy as a whole. Located in Washington, D.C., NIRS' diverse membership includes financial services firms, employee benefit plans, trade associations, and other retirement service providers. More information is available at www.nirsonline.org. Follow NIRS on Twitter @nirsonline.
Contact: Kelly Kenneally | kkenneally@nirsonline.org | 202.457.8190