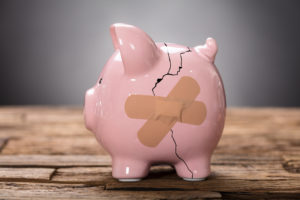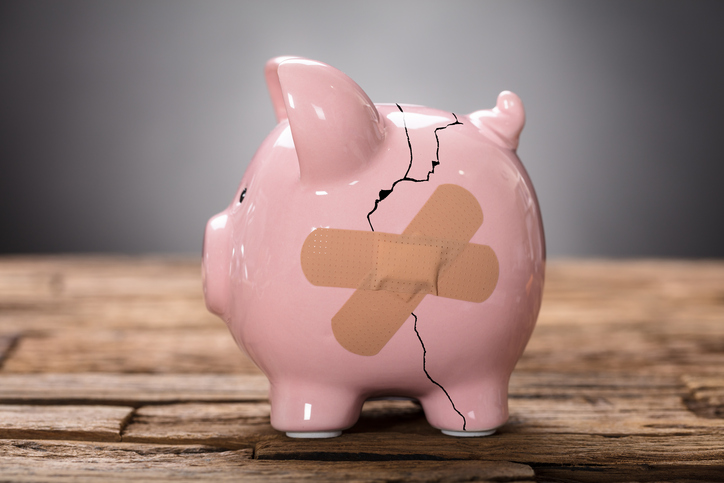 A Forbes column indicates that retirement security is on a treacherous path for the future with dwindling pensions and proposals to cut Social Security.
"The most surefire way to achieve a secure retirement is to have income from a three-legged stool of a defined benefit pension plan, a 401(k) combined with other personal savings and Social Security, asserts the NIRS study. Yet only about 7 percent of seniors have that ideal combo, the report notes.
By contrast, 40 percent of seniors have only Social Security to rely on, the report states. Experts estimate often Social Security alone provides only 70 percent of what's needed to maintain a pre-retirement standard of living, the NIRS study adds."
Read the full column here.