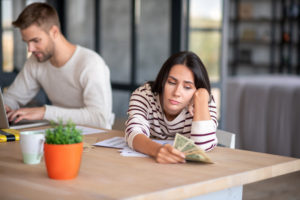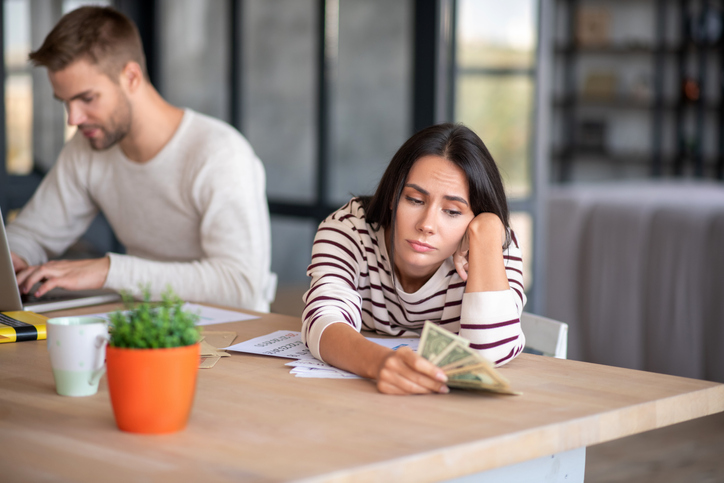 A commentary piece published by MarketWatch, Tyler Bond, NIRS research manager, examines the grim retirement outlook for Millennials.
Let's face it, millennials' economic outlook has been fragile at best. We graduated from high school and college into a weak job market. The most educated generation in history entered the workforce with unprecedented student debt thanks to soaring education costs. We missed out on wages and benefits because of the 2008 recession. We're delaying home ownership due to debt and an expensive housing market.
Now, just when things seemed to be turning around, millennials are grappling with massive layoffs sparked by the COVID-19 pandemic. Of course, every generation is impacted by these economic crises. But as millennials approach middle age, they are in a financially precarious situation — more economically unstable than older generations.
Read the full column here.