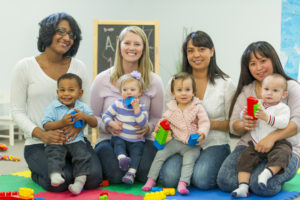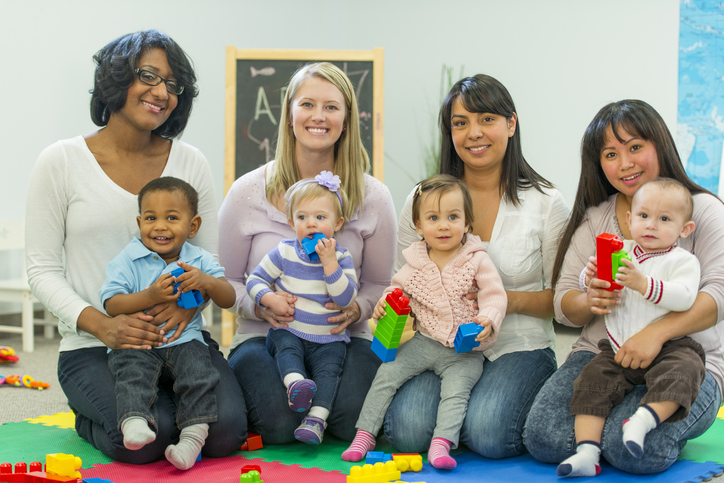 In a Forbes column, NIRS Executive Director Dan Doonan says there is one thing we all can do on Mother's Day – commit to finding solutions that deliver better retirement security for women.
Many Americans are struggling to save for retirement, but women face even higher hurdles.  The causes include the gender pay gap, longer life spans, and greater caregiving responsibilities.
The economic outlook for women has worsened due to the COVID-19 pandemic. More than 2.3 million women have left the workforce since February 2020, with female workforce participation dropping to 57%, the lowest level since 1988. Over time, this likely will translate to a worsening of  women's retirement wealth gap.
Read the full column here.