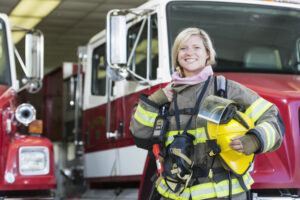 In a Forbes column, NIRS Executive Director Dan Doonan writes that one segment of the workforce has been on stable ground when it comes to retirement: the state and local government workforce. Today, the vast majority of state and local workers have a defined benefit (DB) pension, and nearly three-fourths of public employees participate in Social Security. Many state and local workers also are offered a retiree medical plan by their employer and have access to supplemental individual retirement savings plans similar to 401(k) accounts in the private sectors.
But there are growing concerns that even with these important benefits, public workers may fall short when it comes to retirement income adequacy.
Read the full column.