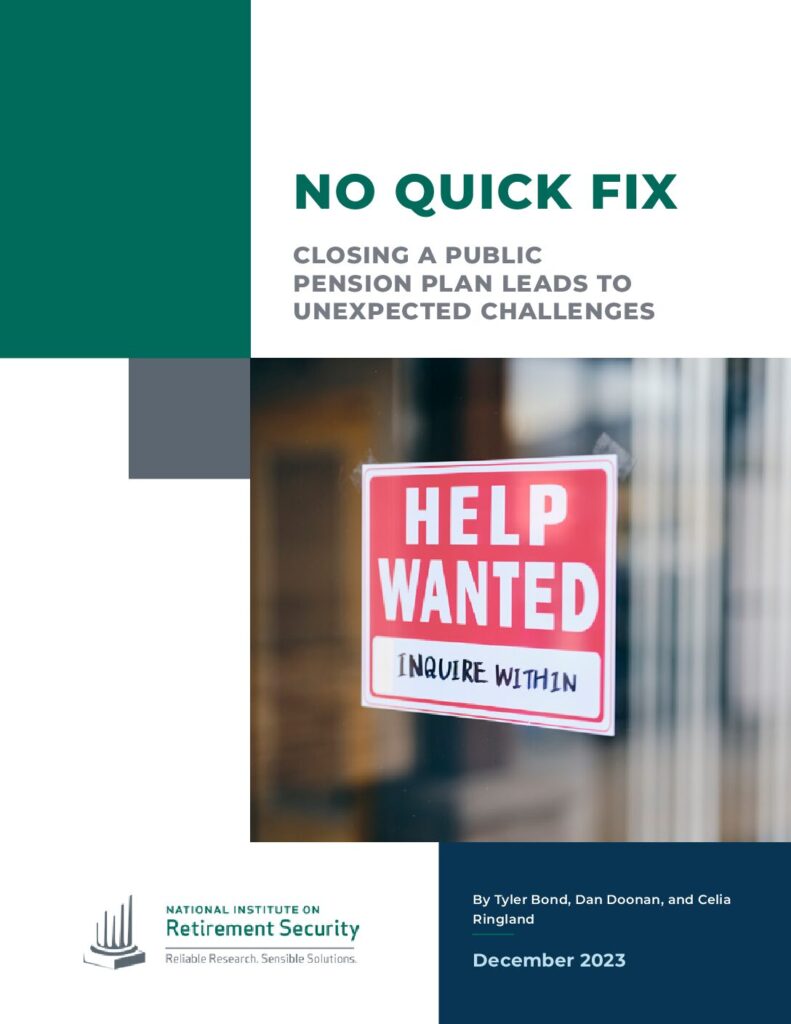 No Quick Fix: Closing a Public Pension Plan Leads to Unexpected Challenges tracks the experience of five states that shifted new employees away from defined benefit (DB) pensions to defined contribution (DC) or cash balance plans. Among states that switched to a DC plan, costs rose, negative cash flow grew, and employee turnover increased. Additionally, […]
Read more
Press Release
December 3, 2023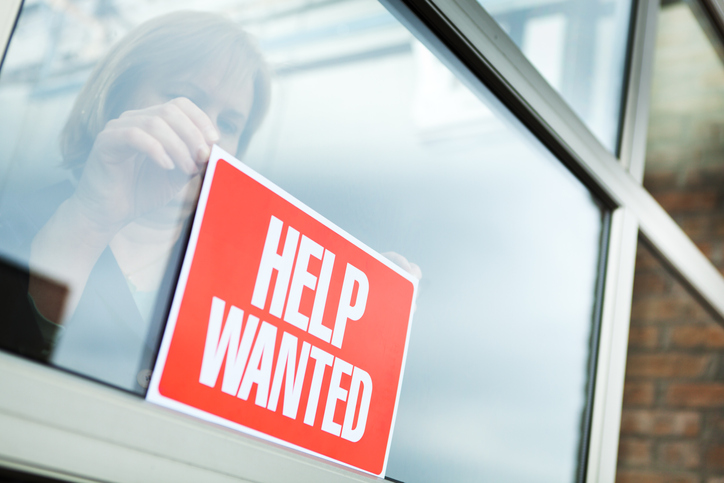 A new report from the National Institute on Retirement Security tracks the experience of five states that shifted new employees away from defined benefit (DB) pensions to defined contribution (DC) or cash balance plans. Among states that switched to a DC plan, costs rose, negative cash flow grew, and employee turnover increased.
Read more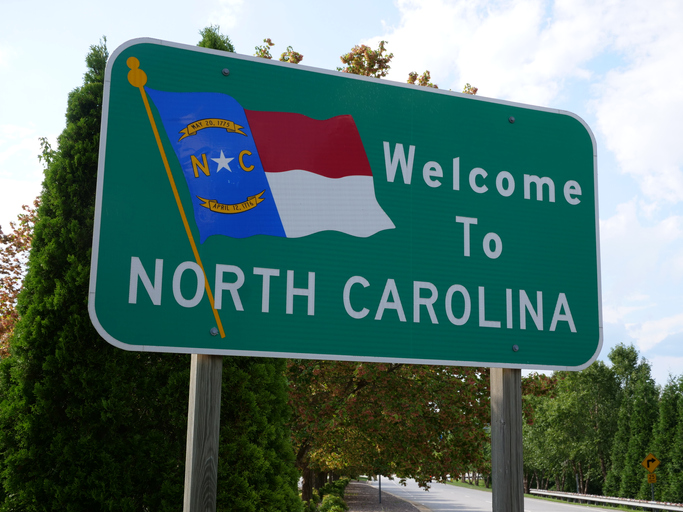 In a new Forbes column, NIRS Executive Director Dan Doonan writes that the financial stability of the Teachers' and State Employees' Retirement System (TSERS) and State Health Plan could take a dramatic turn for the worse if the North Carolina legislature doesn't quickly take action to remedy a provision in the recently enacted $30 billion state budget.
Read more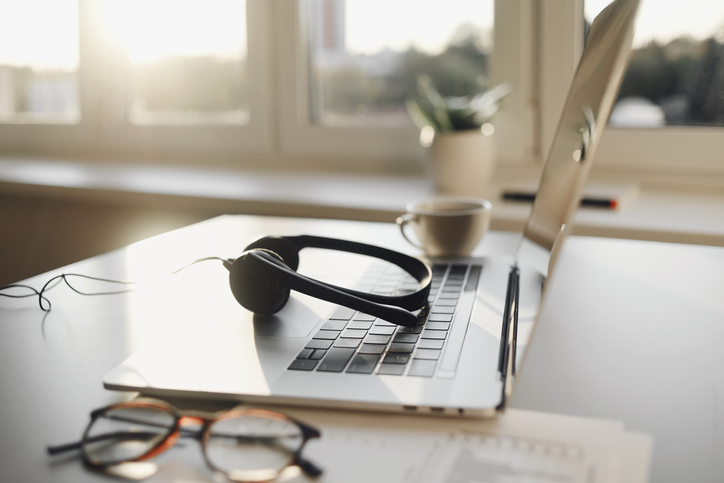 The National Institute on Retirement Security regularly hosts webinars on a wide variety of topics related to retirement security that feature leading experts. Recent topics include investing, Social Security and cybersecurity issues. Learn about upcoming webinars and watch previous webinars.
Read more