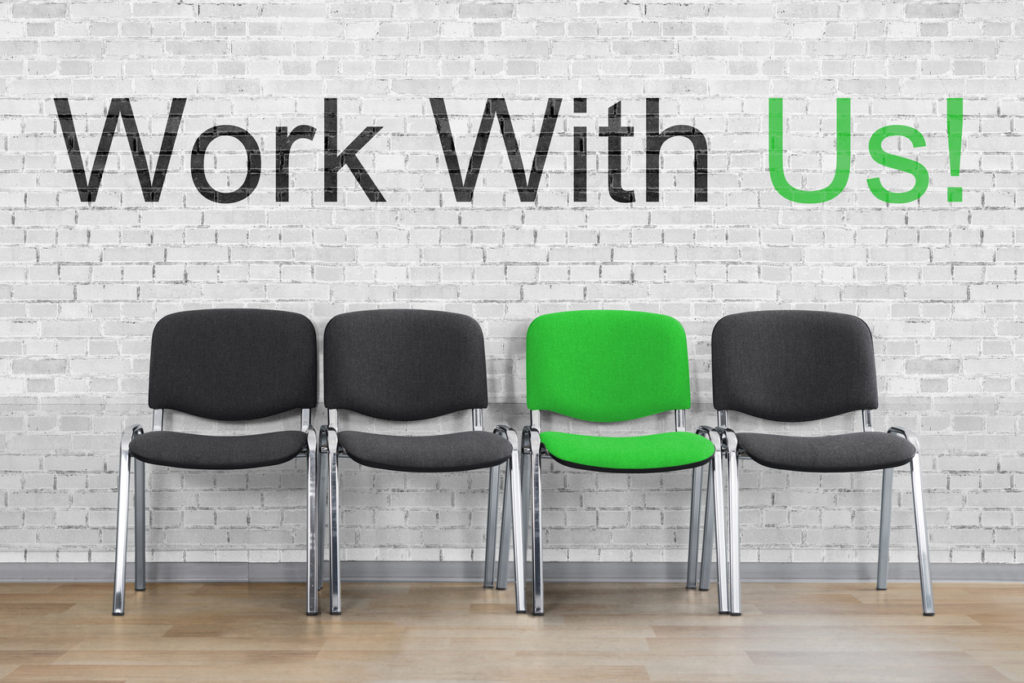 We're Hiring for a Manager of Membership Services!
The Manager of Membership Services serves NIRS's members and supports the association management tasks of the organization —membership development, communications, event planning, and operations.
The Manager coordinates annual membership renewals, assists the Executive Director in recruitment and retention of members, and is responsible for administrative work related to membership. The Manager also assists with member communications, including member alerts, the members-only website (NIRS Insider), and social media. The Manager is hands-on coordinator in planning and executing NIRS' two primary events, the Annual Retirement Policy Conference and the Visionary Circle Meeting. Duties include:
Membership and Communications:
Coordinate and track annual membership renewal
Maintain NIRS member database and support office technology
Support NIRS Executive Director in new member recruitment
Assist with members communications including member alerts, NIRS members-only web site, membership materials, and social media.
Design infographics fact sheets and other reports and publications
Provide exemplary customer service to NIRS members, including prompt follow up on member requests
Events:
Plan and execute the NIRS Retirement Policy Conference held every spring
Plan and execute the NIRS Visionary Circle meeting held every October
Develop marketing materials to promote the events and to expand membership
Manage event staff and coordinate their activities
Operations:
Assist with development projects, such as grant proposals
Manage NIRS vendor relationships
Track and provide support for speaking engagements for NIRS staff
Manage NIRS office calendar
Track NIRS media coverage and other key metrics
Support executive director in preparing NIRS board materials
Requirements:
Bachelors Degree
Strong computer skills, including familiarity with Microsoft Office Suite, WordPress, and tools like Constant Contact and HootSuite
Ability to use Adobe Creative Suite
Excellent organizational skills with the ability to juggle multiple deadline-driven projects
Strong written and verbal communication skills
Keen eye for details with commitment to effective follow up
Outstanding member service skills, including telephone manner
Ability to manage multiple tasks and projects, pay sharp attention to detail, adjust to changing circumstances, think strategically, organize time efficiently and work in a collaborative fashion with small team.
NIRS offers a competitive salary and excellent benefits, including retirement benefits, as well as medical, life and disability insurance. The office is Metro-accessible in downtown Washington, D.C. 
To apply, please send resume, cover letter, and any communication work samples to Dan Doonan at info@nirsonline.org. Please write "Manager of Membership Services" in the subject line.