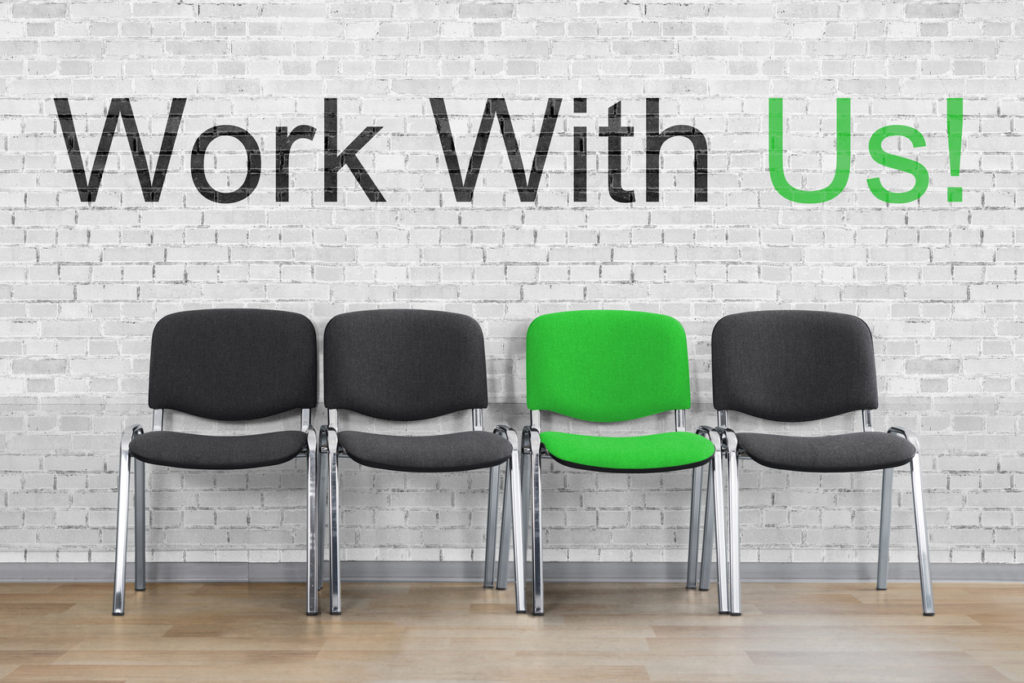 We're Hiring for a Manager of Research!
Position Description:
Research:
Develop NIRS research agenda, working with the executive director.
Manage research program to ensure timely deliverables.
Author/coauthor research reports on key retirement security issues, collecting and analyzing data.
Develop and maintain relationships with retirement policy experts, especially among other researchers in academia, think tanks and retirement systems.
Identify and coordinate with outside researchers and/or partners to develop project proposals and assist in formulation of grant proposals.
Respond to media inquiries, prepare commentary and generate fact checks regarding research.
Project Management:
Coordinate project management for NIRS research projects by overseeing the main production calendar, including timelines and tasks.
Oversee report production including design and distribution to ensure research agenda completed in accordance with research schedule and budget.
Membership/Spokesperson:
Provide technical assistance to NIRS members on retirement research and policy.
Collaborate with NIRS Membership and Communications staff on strategic issues.
Working with Executive Director, help coordinate the agenda and speakers for annual policy conference and Visionary Member meeting.
Support NIRS' Executive Director in role as a spokesperson for NIRS on retirement security research, including speaking at events and with news media.
Qualifications:
Requires advanced degree preferably in economics, finance, public policy or other relevant field and three to five years of relevant experience.
Strong research and analytic skills, including proficiency with statistical software and retirement research databases
Knowledge of retirement security issues and public policy process.
Excellent writing skills and ability to communicate effectively with a wide range of external contacts.
Ability to manage multiple tasks and projects, pay sharp attention to detail, adjust to changing circumstances, think strategically, organize time efficiently and work in a collaborative fashion with small team.
Interested candidates should send a resume, cover letter, and writing sample to info@nirsonline.org.